Surf house, top quality surf lessons and a beautiful city to explore and your friends.
What more can you ask for?
Atlantic Coast Surf School, has what you and your friends need to spend the best holidays in Santa Cruz.
From world class waves, to the beautiful beaches, party and good food, you do not want to miss this experience.
We have amazing teachers waiting for you, to help you riding our amazing portuguese waves.
Our surf house has everything you need.
It's a private villa located at the center of the beautiful city of Santa Cruz.
Ready for you with a private pool, various types of bedrooms, more than one kitcheen, a barbacue, a terrace and loads of space inside.
But if you're going to a surf house, that means surf lessons!
So check our packages below and a video glimpse of your future surf house experience.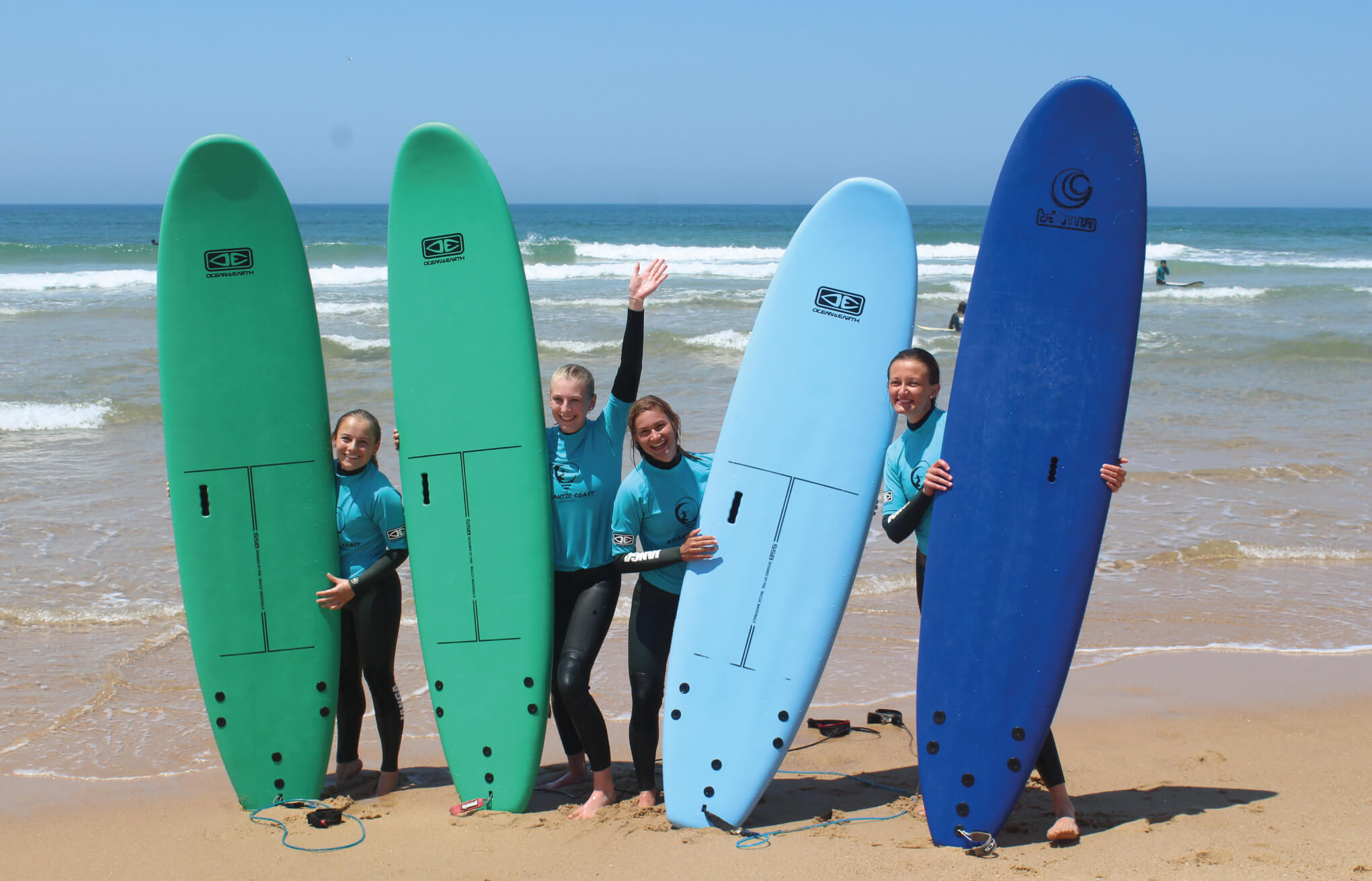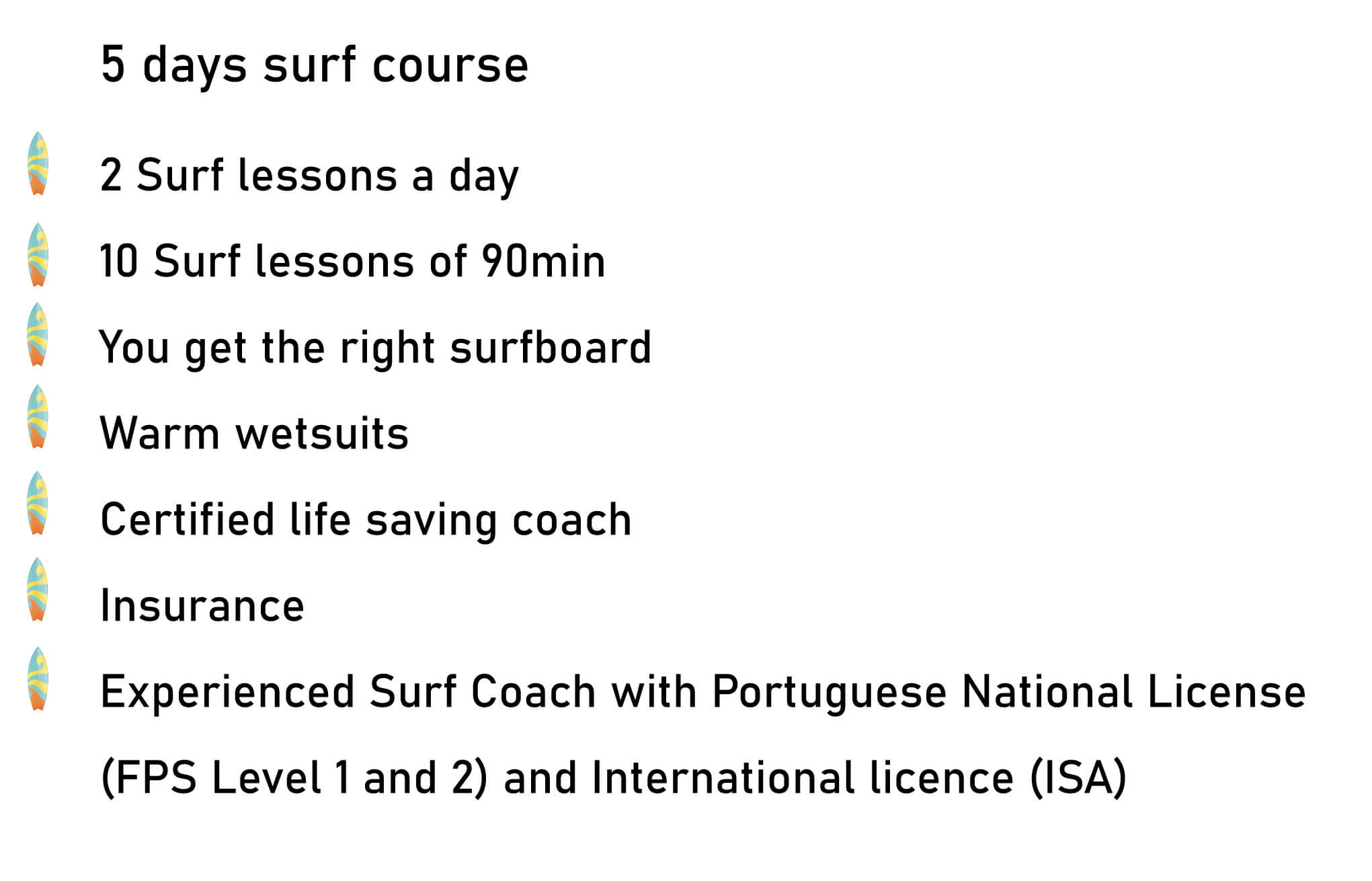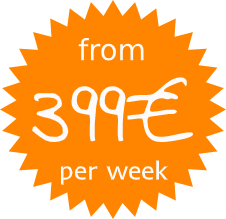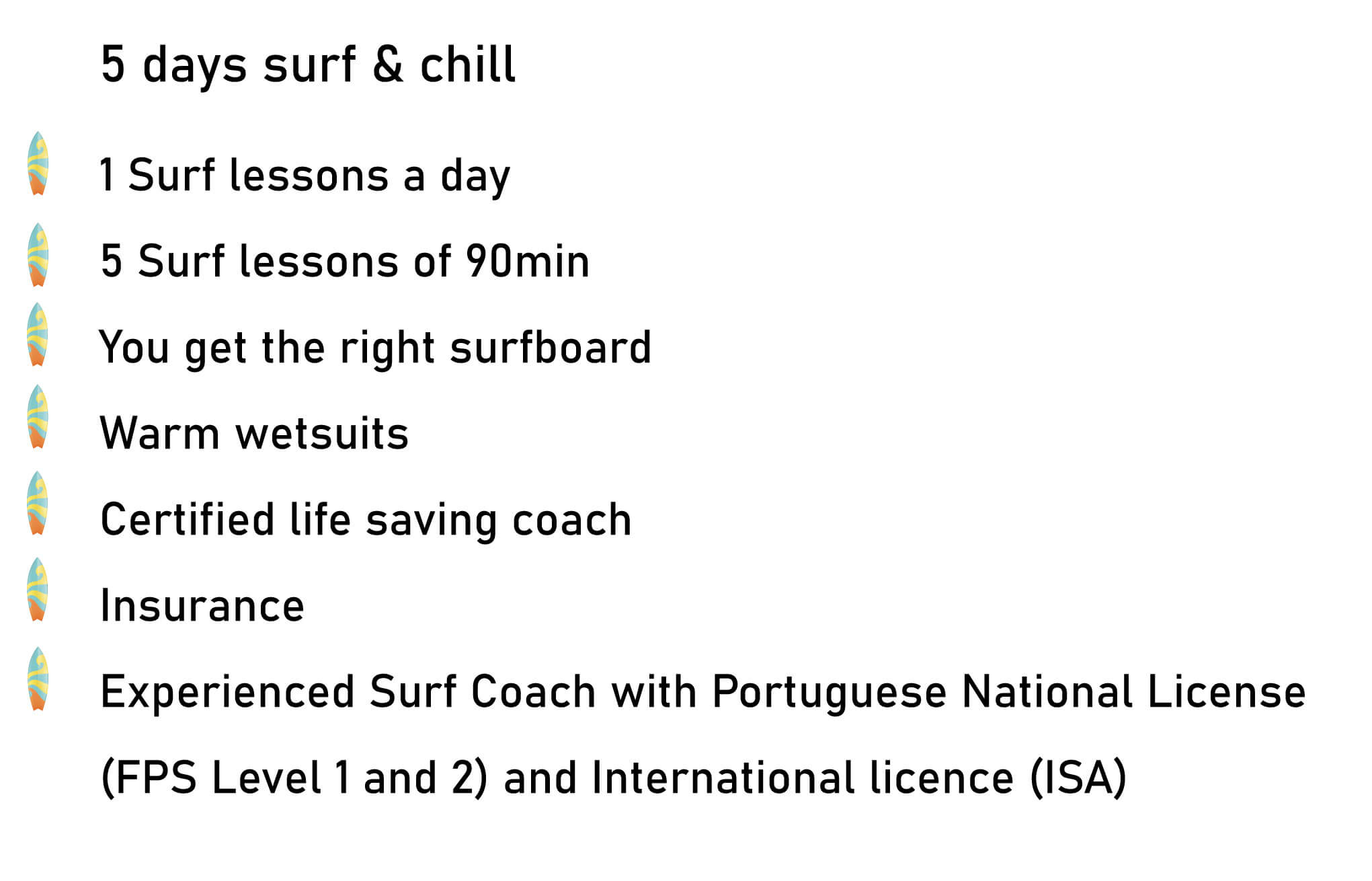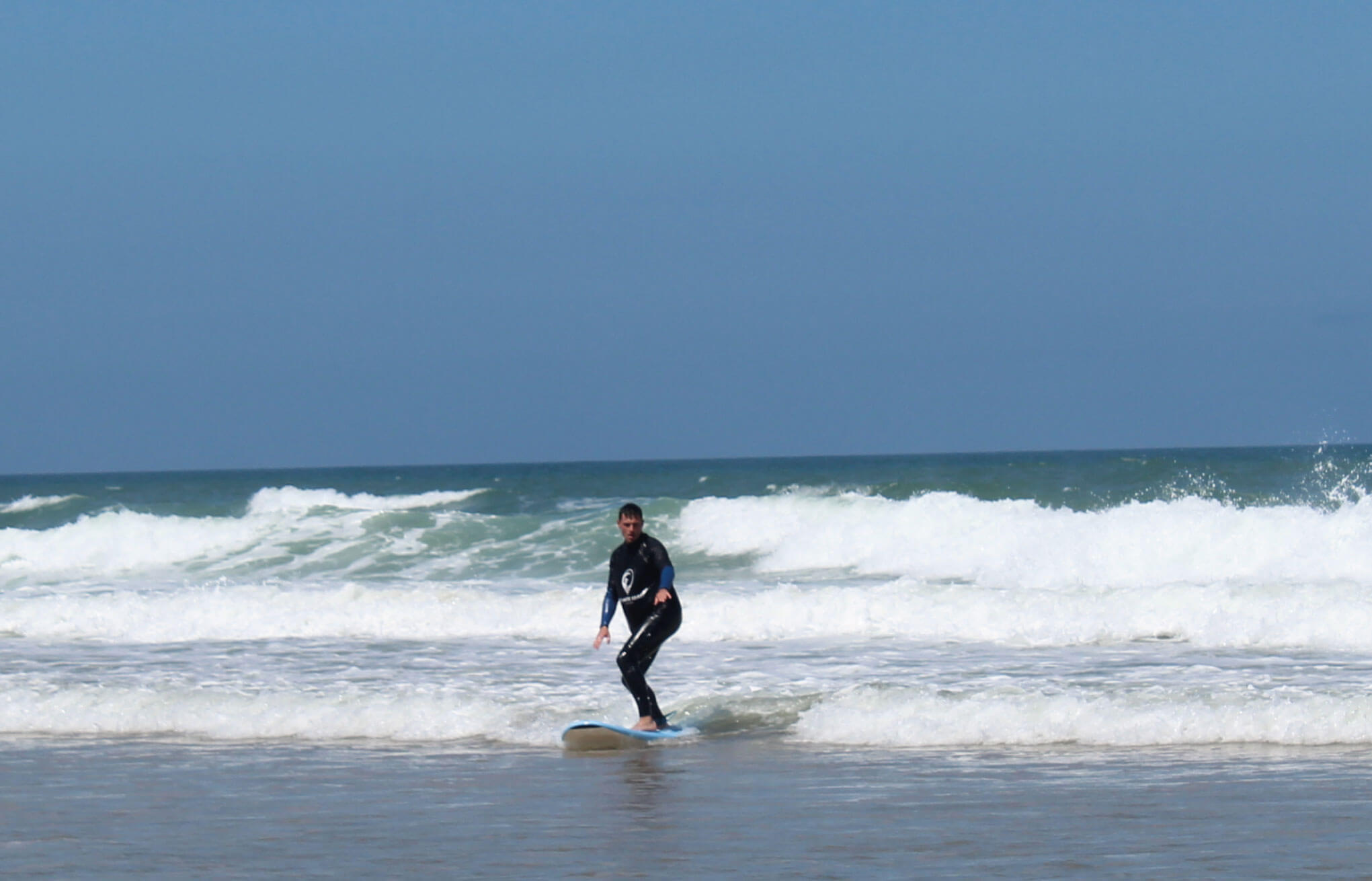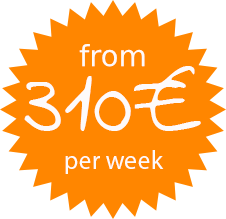 In what language will we communicate?
English is the common language. However we can do it in French, German or Spanish. Off course we can do it in Portuguese if you prefer!:)
DO I NEED TO HAVE ANY EXPERIENCE TO JOIN THE SURF LESSONS?
No, we teach individually, you don't have to adapt to the lesson, we adapt to You.
Can i take an apartment for my family and surf lessons just for the kids?
Surf lessons for all levels. If in your group or family there's someone not wanting to join our surf lessons, no worries. Just let us know for a correct price quote.
IS PORTUGAL A GOOD PLACE TO SURF?
Portugal is a very consistent surf spot, there are waves all year round. It is considered to be one of the most consistent countries to surf.