Family holidays can be difficult when you have kids and want to relax at the same time.
At Atlantic Coast Surf School we have all the activities you need, to chill and have fun on your amazing family surf holidays with us.
We have packages with surf lessons and accommodation
so that your family surf holidays go as smooth as the waves you will surf ;).
In your free time, you can explore beaches, trails, tracking activities, our culture and restaurants.
All while learning how to surf with everything you need included.
The appartments are right on top of the beautiful Praia azul beach, right next to our surf school.
Each apartment as a kitchenette, but in case you don't want to cook, there's an ocean view restaurant next to the appartments.
And in case you want to relax even more, you have an ocean view swimming pool and nice garden.
You can check some photos and video below.
So all you have to do is choose how long your family surf holidays will be and which surf package you'll choose.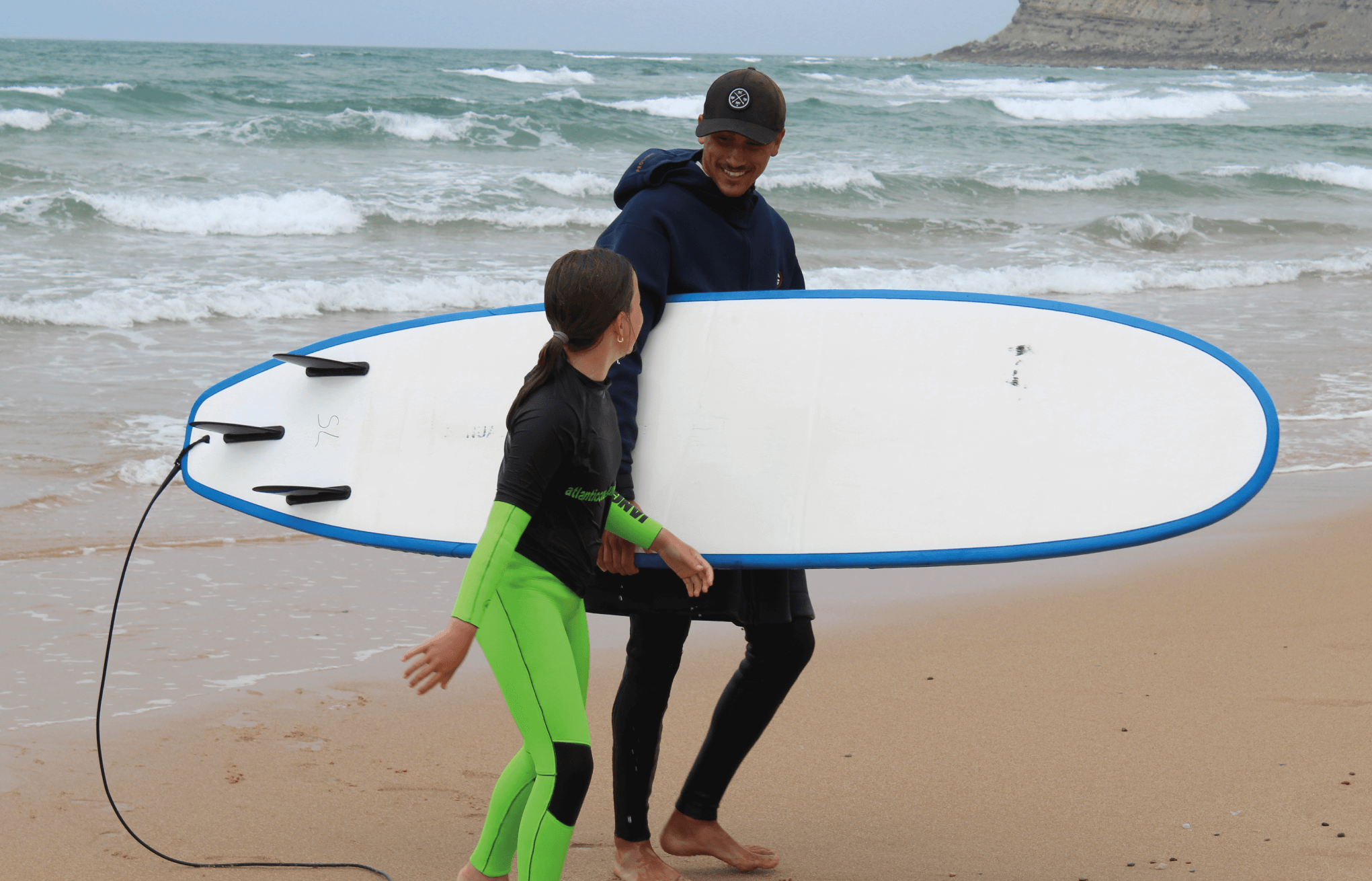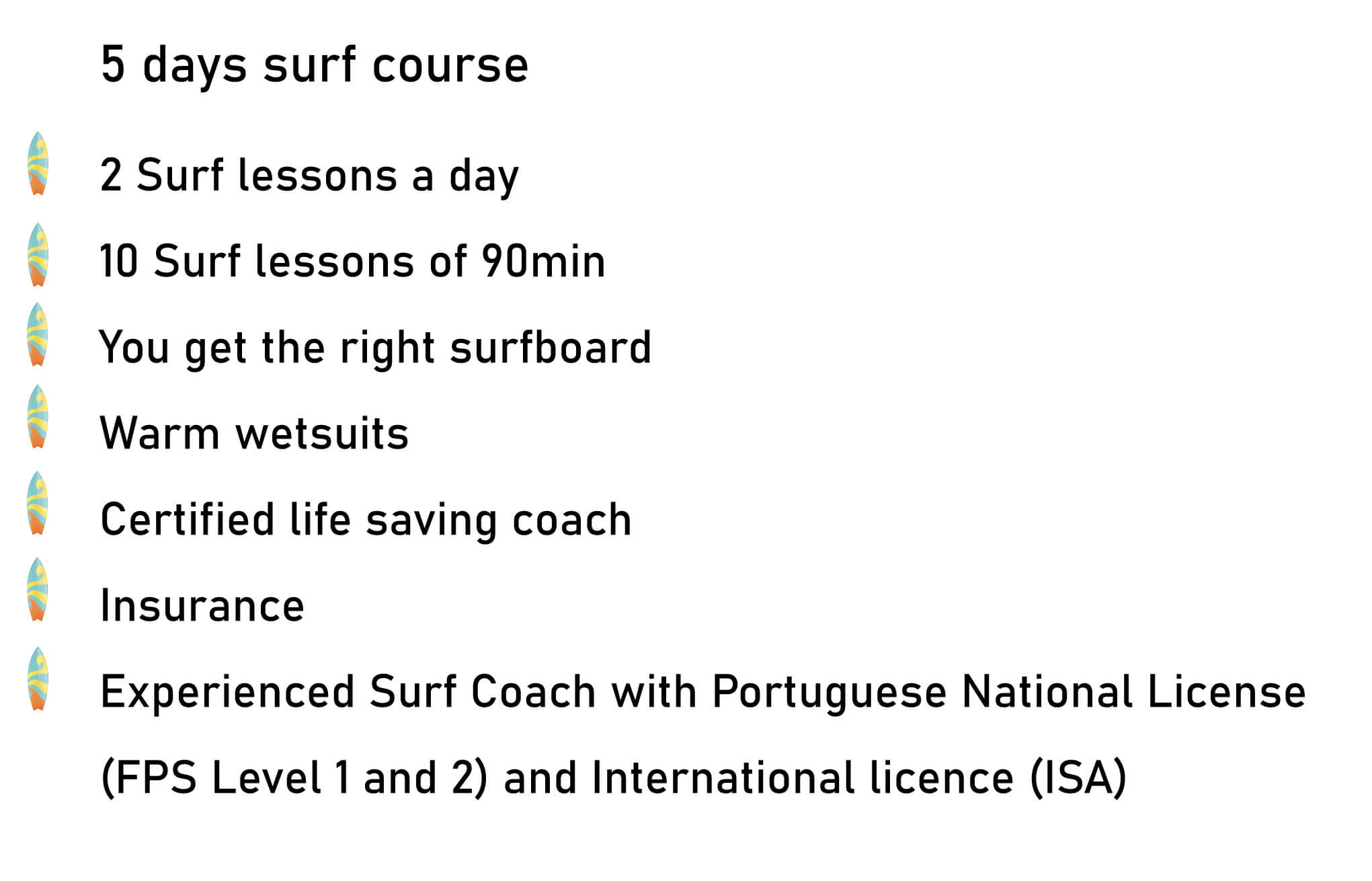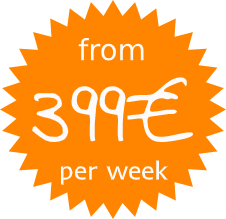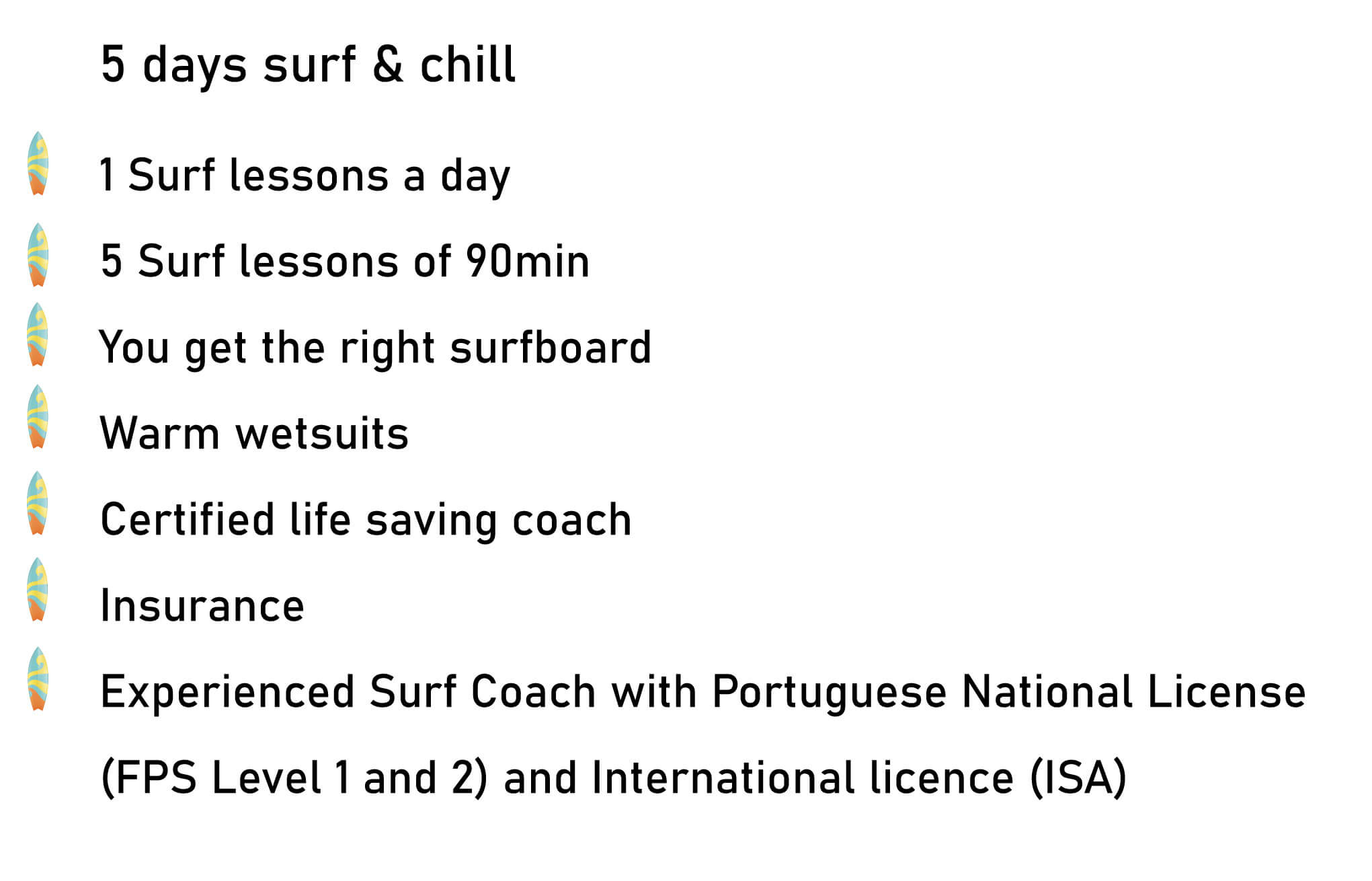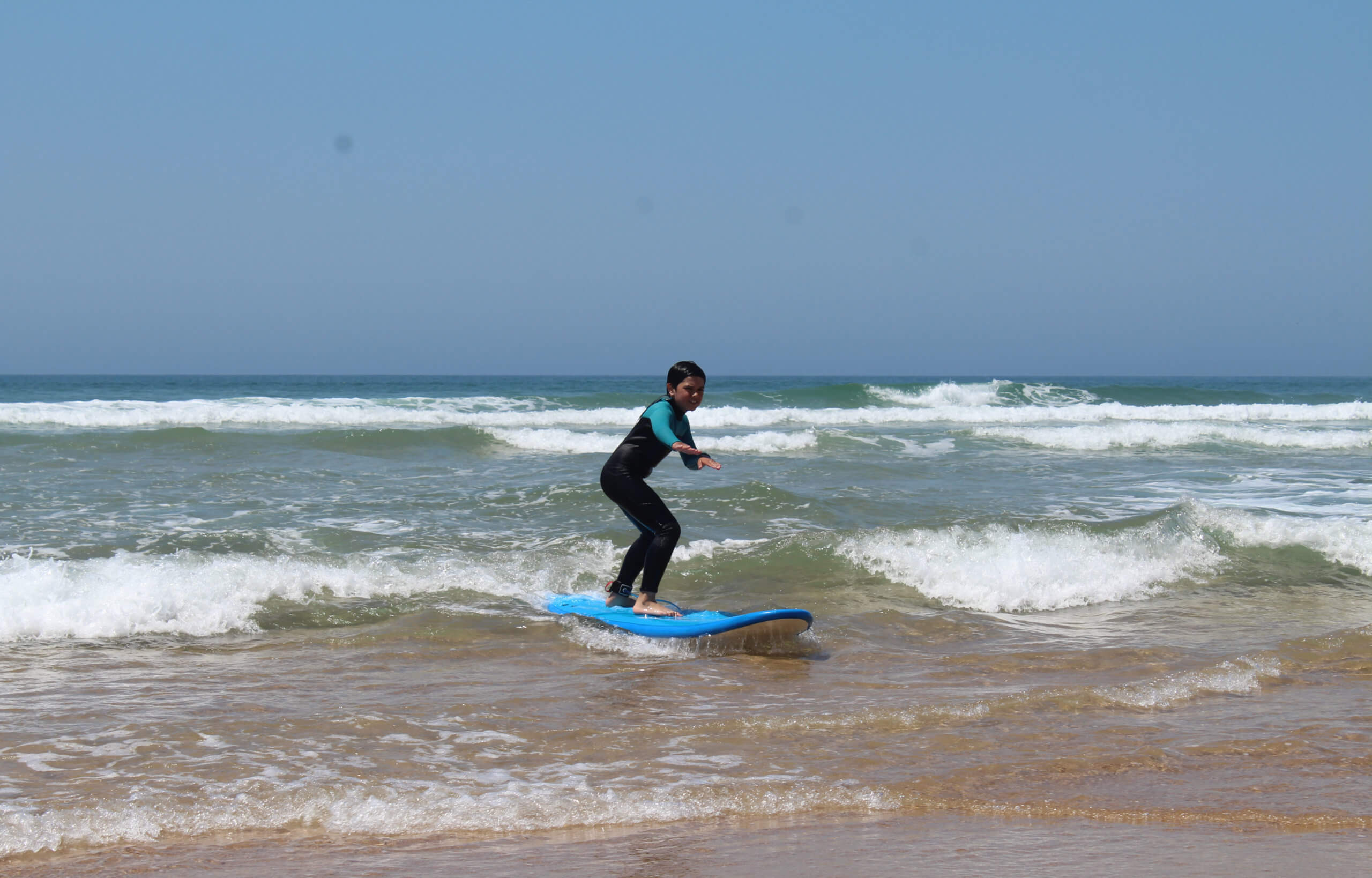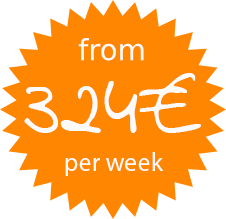 Can i take an apartment for my family and surf lessons just for the kids?
Yes, you can. However you should consider to go for a try!
If there isn't any physic or pathologic limitation for the practice of the sport, surfing is for kids from 6 to 70 years!
CAN I LEAVE MY KIDS AT THE SURF LESSONS, OR DO I HAVE TO STAY THERE?
Yes, you can leave your kids, The place where we teach is right in front of the Hotel. So you can chill at your balcony, at the restaurant or even better, on the swimming pool! And enjoy your kids having fun!
DO I NEED TO HAVE ANY EXPERIENCE TO JOIN THE SURF LESSONS?
No, we teach individually, you don't have to adapt to the lesson, we adapt to You.
In what language will we communicate?
English is the common language. However we can do it in French, German or Spanish. Off course we can do it in Portuguese if you prefer!:)